We all know that, come Christmas, Santa is making his list and checking it twice. While your priorities are probably more focused on extended hours and festive promotions instead of determining who is naughty and nice, retailers should certainly follow Santa's lead and make your own checklist in the run up to the holiday period.
In this article - the second in our new Holiday Series (read our first article here if you havent read it already) - the focus is on preparation. While every retailer is different, we are taking a general look at what you should be thinking about in the coming weeks ahead of the impending holiday rush, which kicks off with the Black Friday sales on November 23.
'Give me six hours to chop down a Christmas tree and I will spend the first four sharpening the axe' - Santa Claus*
*Inspired by Abraham Lincoln
A Smart Retailer's Holiday Checklist
#1 - Stock up on supplies
As small as it may seem, there are few things worse than hitting the peak of a busy festive sales period and running out of critical fulfillment supplies. When the order volume is high, you should be focused on ensuring orders are being fulfilled on time - not on reordering packaging because it's about to run out. This is the time to stock up on the necessities, such as boxes, tape, labels and other key stock.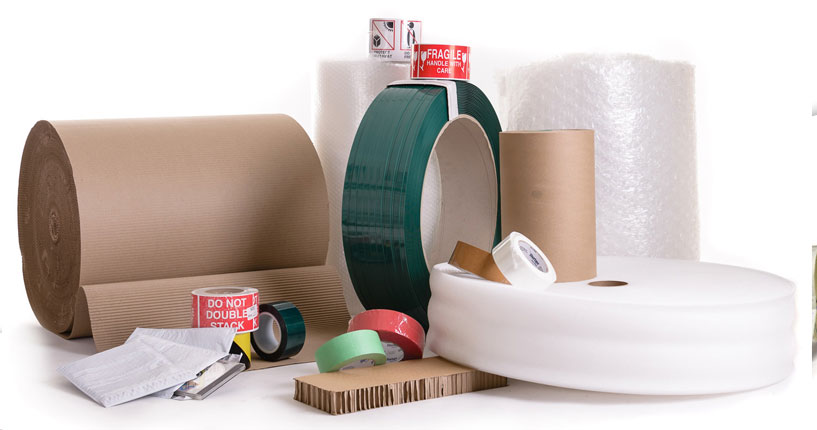 #2 - Test hardware
Just like your supplies, you don't want to be in the middle of Black Friday when vital pieces of hardware spontaneously die. Avoid last minute headaches by verifying your hardware well in advance. Make sure any new hardware purchased ahead of the season is ready to go by the first days of November. As tedious a job it may seem now, we recommend testing every existing printer, barcode scanner, console and workstation - including any backup hardware.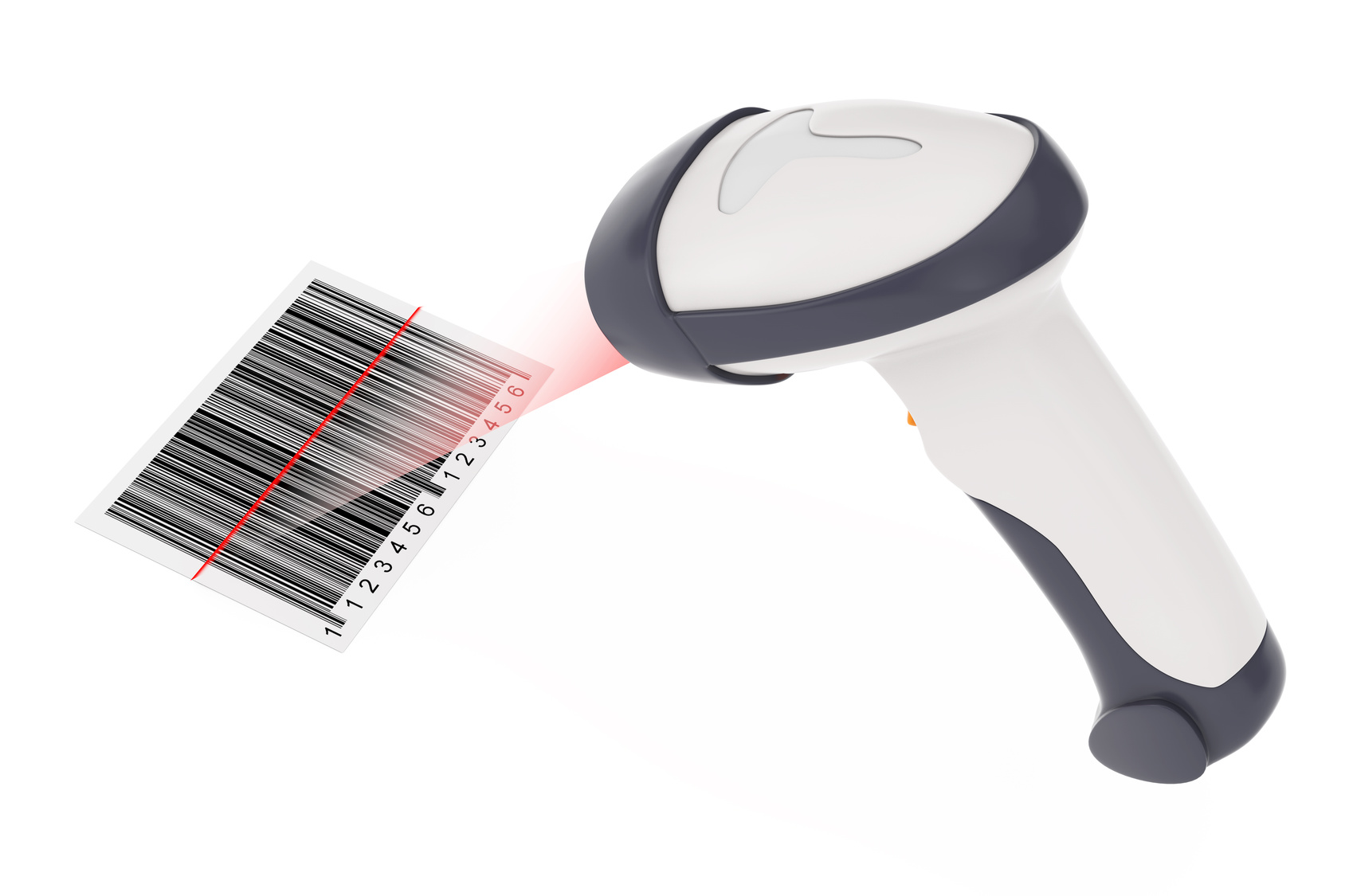 #3 - Record and notify key providers of big promo schedule
Ahead of any large scale promotions you may be running, it is crucial to notify your vendors and key providers well in advance. Making your key providers aware of large promotions can allow them to keep a closer eye out for any high-volume related issues, and allocate additional resources as necessary.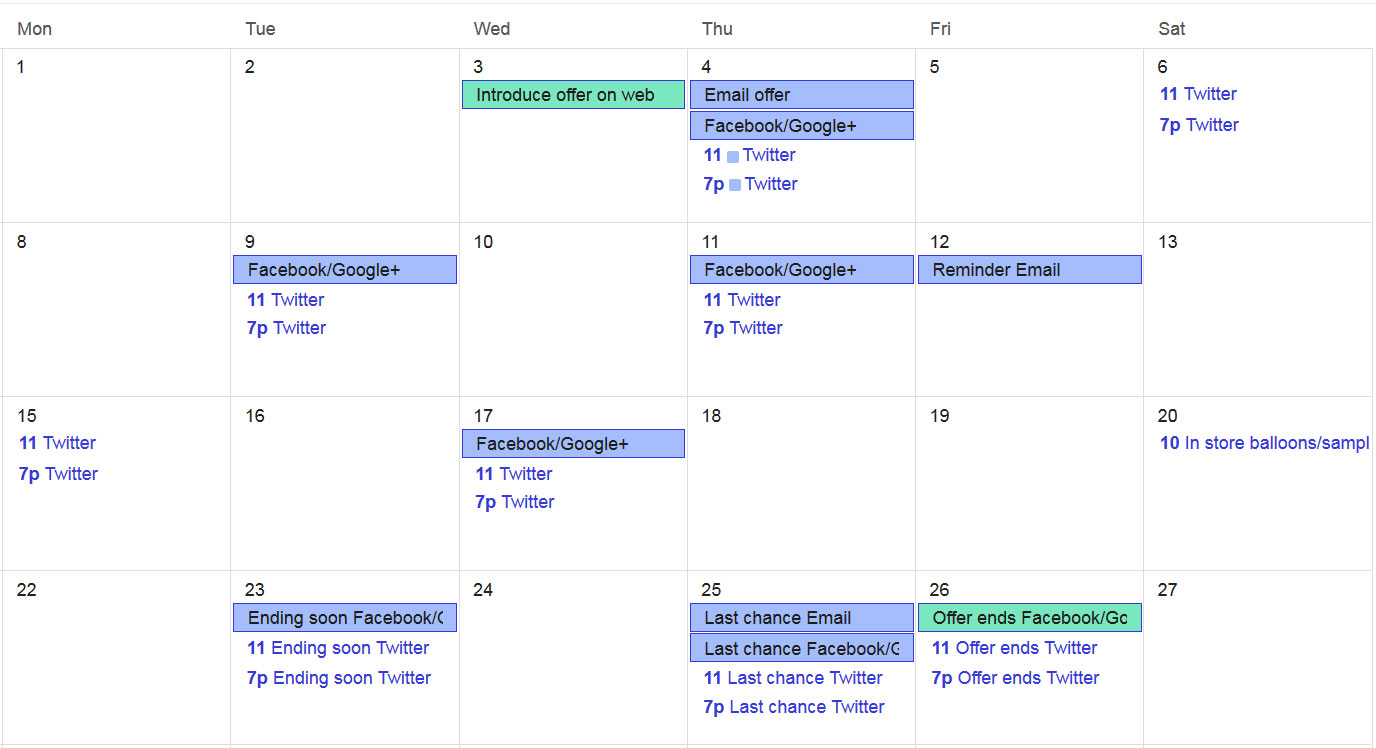 #4 - Record and notify key providers of extended hours
The holidays are a busy, busy time and chances are your operational hours will be extended and more shifts will be added over the next few months. To avoid hassles such as missed orders and customer service issues, be sure to inform your key providers (including RetailOps) of any changes to the norm. A quick message now can save a lot of hassle in the thick of it.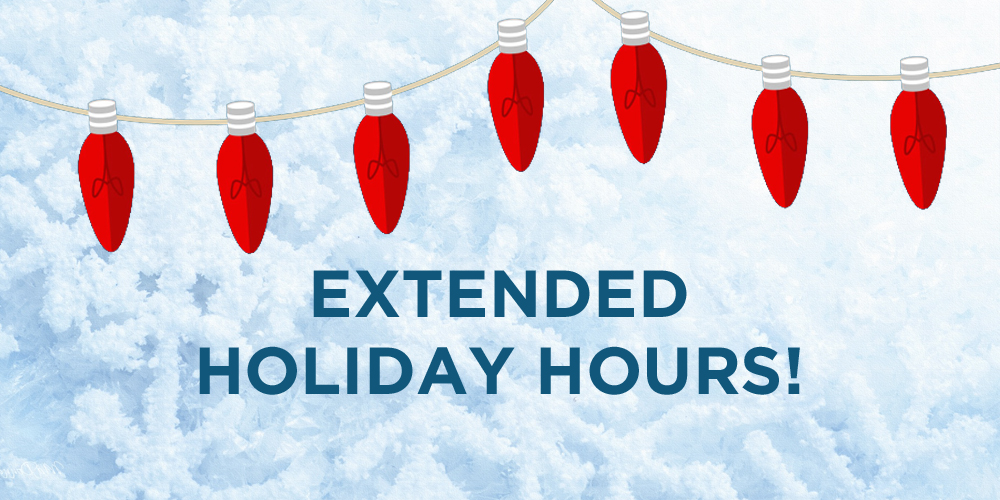 #5 - Storefront stress tests
Can your host handle huge traffic surges? We hope so, because the busiest time of year is likely to put a strain on the system. Too many simultaneous requests to your website can cause slowdown and potential crashes (thankfully, Shopify users won't have to worry about this). This is why conducting stress tests is a good idea, to see if you are going to have any problems when the going gets tough. You can test the server load capacity of your store with tools like LoadImpact.com or Blitz.io.
Meanwhile, it is worth creating a list of emergency contacts for key providers should things go awry - these include operations service providers, shipping providers and internal team leads. Also be sure to record service provider directory with links to status page, twitter feeds, and SOP for what to check.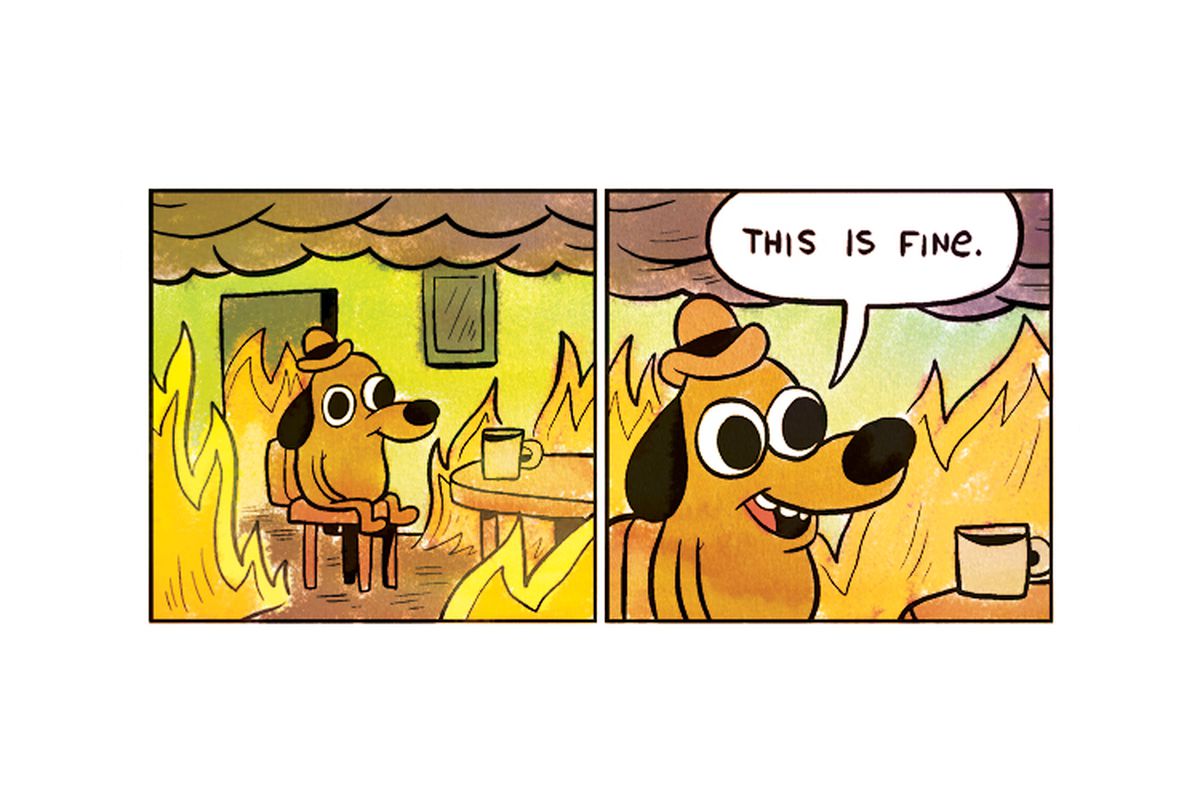 #6 - Have enough supply for the demand
You probably don't need us to state the obvious here, but a nightmare scenario for retailers is selling out faster than you wanted to on a day like Black Friday or Cyber Monday. Without inventory, you cannot meet the demand of your customers, leaving everybody frustrated.
Regardless of whether you rely on a supplier for your inventory or if your team manufacture your own product, be aware of the increased demand you'll experience this holiday season. Put aside some time to talk to your suppliers and discuss inventory before the start of the shopping season to ensure that they are prepared to handle your requests.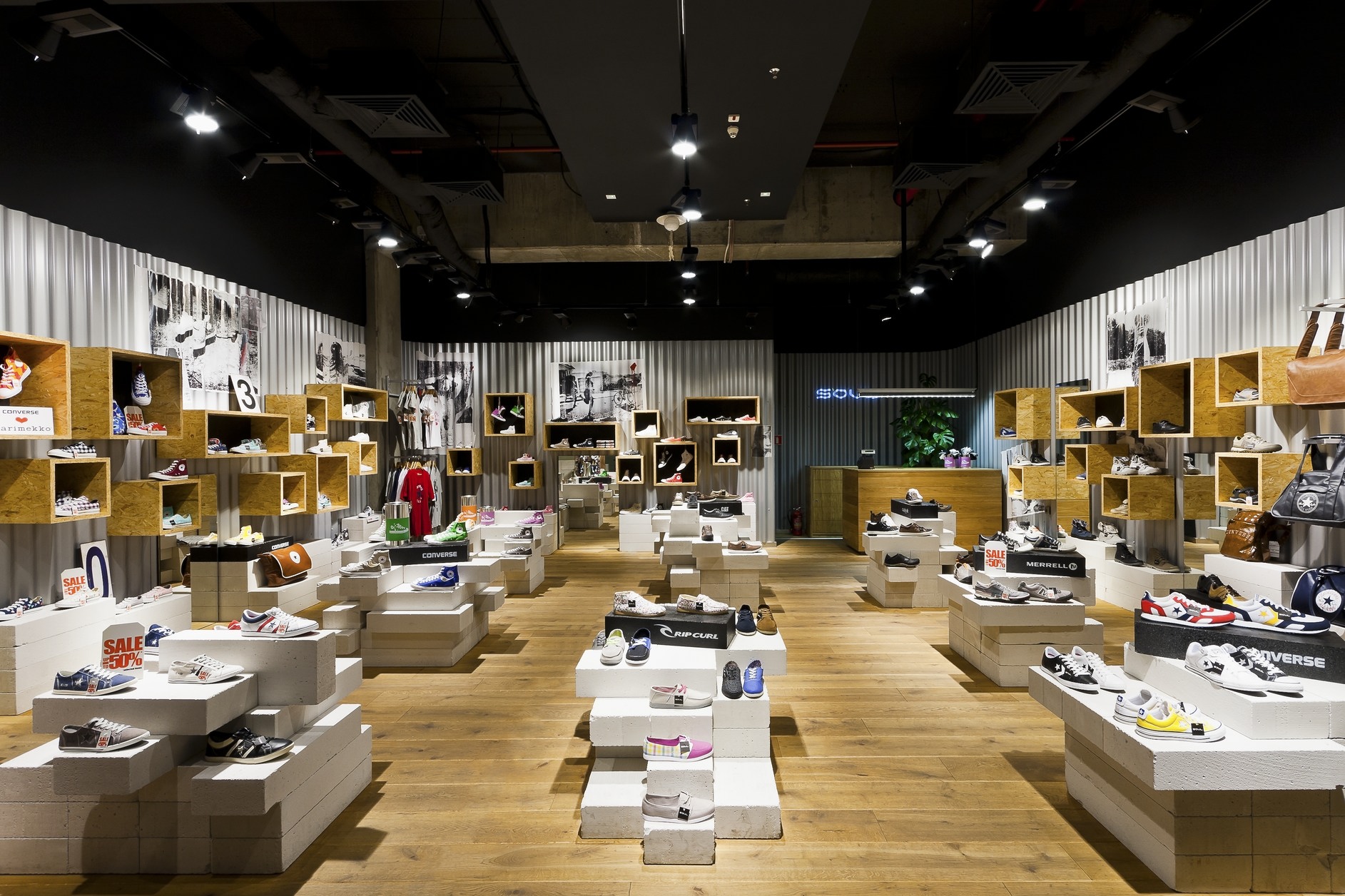 Check back next week for the next installment of our Holiday Series, where we will take a look at… tricks and tips and how-to videos a lot more exciting stuff ahead!
For now, take advantage of a free success plan tailored to your business. Here, our retail experts dive deeply into your operations and show you how you can improve your system. Find out what your operations can look like at close to 100% efficiency. It is completely free, with no strings attached.
Want a success plan?
Have one of our retail experts create a custom succcess plan with detailed insight into your operations, process, and what efficient selling on Shopify looks like. This plan is not tied to RetailOps, this is just our way of giving back to the retailing community.