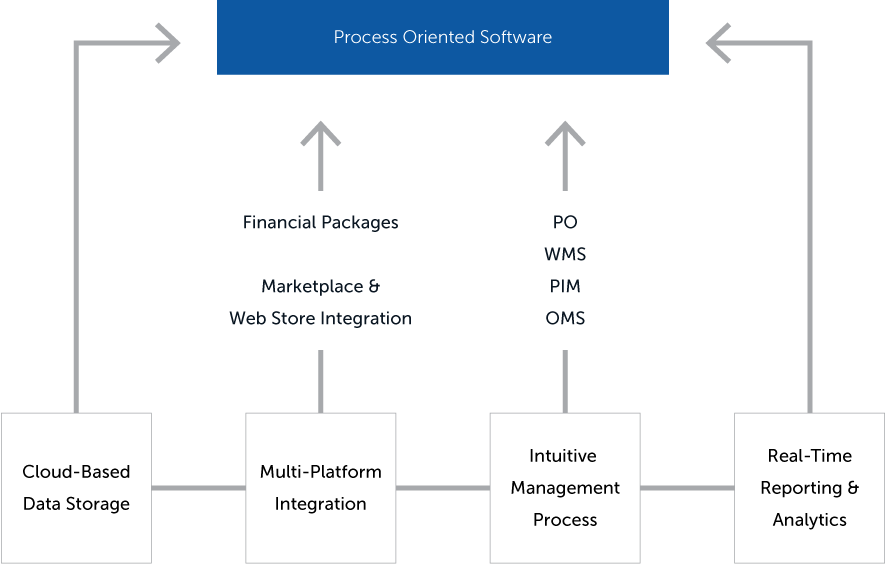 Process Oriented Software
Retailers are becoming increasingly effective at driving revenue online, but with no "perfect" solution to manage their critical back-end business processes, they often run a mangled web of software systems just to manage core operational areas, systemically reducing efficiency and hindering business performance.
RetailOps addresses the specific operational challenges that growing eCommerce and Omni-Channel Retailers experience, and is a single software suite built to help them achieve operational supremacy.
Freedom Not Friction
We hate hassles and we bet you do too
We are huge believers in eliminating the "vendor lock-in" that is so rampant with most enterprise software on the market today. As a result, we built RetailOps to give as much control as possible to the end users. The combination of data liberation (your data is yours), API flexibility, and modular deployment makes RetailOps the most versatile solution on the market today.
"Our operations are complex with drop-shipping, just in time fulfillment, and internally fulfilled products any mix of which could be on any given order. RetailOps is taking manual labor out of the equation to make us faster and more accurate for our customers, which gives us an edge on companies 50x our size."

Henry Schaffer II

CEO @ Vanguard Wholesale
No Data Held Hostage
Seriously, never. Your data is yours to do with it what you please.
Flexible API
Our API gives your development team full control over modules within RetailOps. This flexibility makes it easy build more complex or project specific integrations with tools you already use.
Modular Deployment
One size doesn't fit all. RetailOps is built using modules, some of which you may need and some you may not. Build the perfect system for your business.
Deploy with Confidence
Stop the ERP installation and deployment headaches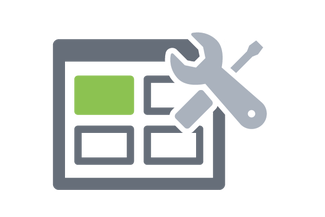 Deployment
RetailOps was designed from the ground up for eCommerce and Omni-Channel retail businesses. Ditch the painfully slow deployments of nearly every enterprise solution on the market today, and find out how quickly RetailOps can revolutionize your business with our best-in-class deployment times.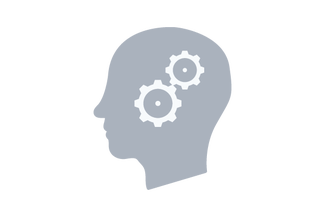 User Experience
RetailOps lives at the intersection of snappy performance and an intuitive user interface, making for happy day-to-day operators. Improve overall employee and company performance with an application that was designed with the end user in mind.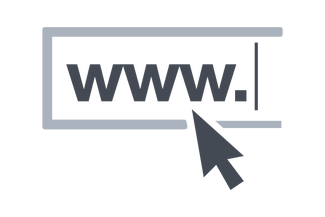 SaaS
RetailOps' SaaS delivery model helps retailers stay one-step ahead of the market and the competition by empowering them to focus on what they do best: selling their wares. From flexible API availability to software upgrades and updates being deployed regularly.
Seriously Scalable
RetailOps can fit any need at any scale
We'll Grow With You
Our SaaS delivery model and cloud-based infrastructure empowers you to grow your business without limits. Deploy RetailOps and put the operational firepower typically reserved for large retail enterprises in your hands.
Scalable Back-End
RetailOps is committed to consistently delivering operational uptime and unparalleled reliability. Deploy RetailOps and leave the complexities of IT infrastructure and performance management to us. Leveraging redundant high-performance server cluster instances in the cloud and cutting-edge infrastructure management expertise, RetailOps delivers reliability 24x7x365.
"Our productivity and quality have increased dramatically since using RetailOps. Their comprehensive system has allowed us to follow a streamlined, best practices, workflow which has increased data integrity, employee productivity, and reduction in errors that were caused by having to use multiple systems, inefficient workflows, or double/manual data entry."

David Duong

CEO @ ShoeMetro.com