Randy Lough
Randy Lough is the Marketing Manager for RetailOps. He enjoys chatting about technology and the constant change to the retail landscape.
What a free success plan?
Take advantage of a FREE success plan tailored to your business. Find out what your operations can look like at close to 100% efficiency. It is completely free, with no strings attached - there's nothing to lose!
Get success plan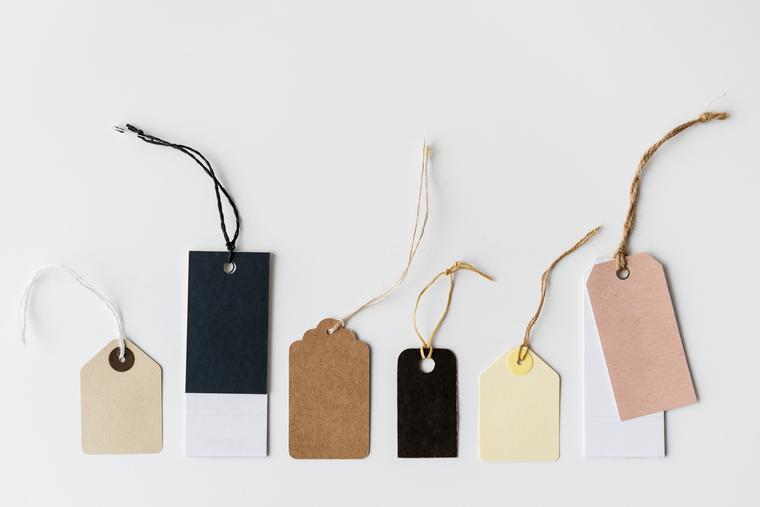 Chapter 1: What is Shopify?
Shopify is a cloud-based SaaS (Software as a Service) shopping cart solution, allowing you to present your products cleanly, customize the user experience, accept credit card payments, and respond to orders — all within a few clicks.
In short, Shopify allows you to sell products online without the hassle of developing your own eCommerce platform.
So, if you are looking to sell products online, you no longer need to worry about employing a web developer or designer to construct and manage these functions on your own website. Shopify offers a comprehensive eCommerce web builder, complete with hundreds of customizable themes.
These themes are clean and modern, and include a variety of editing tools and apps, allowing you to tailor the chosen theme to fit your brand. Your customers will never know the difference — providing they have a pleasant shopping experience they won't even care.
Additionally, a Shopify subscription includes secure, reliable hosting for your website. You don't have to worry about your site crashing during peak traffic or hackers hijacking your transactions. With 99.9% uptime and a free SSL certificate, Shopify has you covered.
What Are The Pros & Cons Of Shopify?
You may well be sold on the idea already — but there are more pros (and a few cons) to lay out first.
While Shopify is an excellent option for many merchants, it isn't for everyone. Let's take a quick look at some of the reasons many merchants choose and stick with Shopify, followed by a couple of common complaints.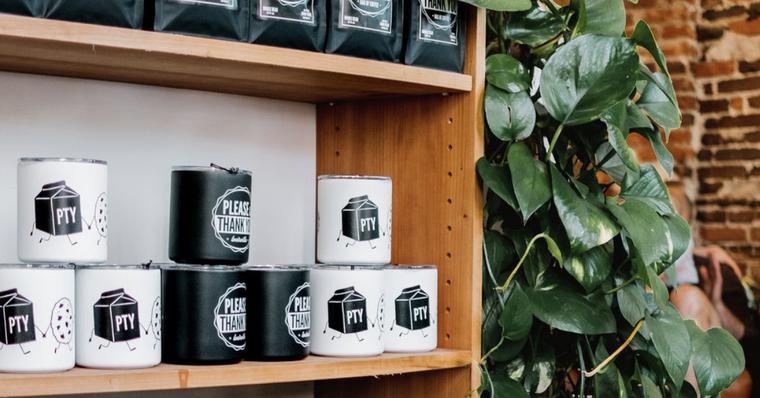 Pros
Easy to Use: The simplicity of using Shopify is by far the biggest reason merchants love the platform. To put it bluntly, Shopify is built for the technically illiterate. This means it is simple to add products, create discounts, and process orders. Designing your own Shopify eCommerce website is very user-friendly, bordering on the easy — especially with the new drag-and-drop editing tool.
Detailed Product Organization: With Shopify, you can get super granular with your product attributes and information. This depth allows retailers to be as detailed as they like, which is essential for encouraging sales.
Great for Dropshippers: Shopify is the platform of choice for many dropshippers. Integrations with Ordoro and Oberlo, or from one of your own vendors, make dropshipping from your Shopify account a breeze.
Lots of Support Options: You can access technical support every hour of the day through phone, live chat or email. Self-help options are available as well. The fact that support is available outside of regular business hours is another huge benefit to using Shopify.
Cons
Limited Functionality: Shopify comes pre-loaded with almost all of the features that smaller merchants need to build a successful online store. However, cracks can begin to show for medium-sized to higher-volume businesses — especially as every business has their own specialized requirements. Typically, Shopify does not have all the features to meet so many specific needs.
Strained Customer Support: While Shopify is well known for a myriad of support options and famously responsive customer support, this last year has seen their support team experience increased strain which has resulted in frustrating delays.
---
Want a printable copy?
Get this guide in your mailbox today