Keeping Quantities Real
Ever wish you were omnipresent? RetailOps Inventory Management tool offers inventory feeds seamlessly connected to what's available, what's been sold, and a near real-time API to keep channels in sync - keeping you in the loop at every stage. It's not omnipresence, but it's pretty close.
Eliminate Overselling
Overselling is dangerous to any eCommerce business - it's costly in terms of customer perception and in adding to your customer service workload. Thankfully, with our innovative software, it's easily avoidable.
Reduce Carrying Costs
Leveraging inventory from third parties is a great way to sell more without adding to your cost of doing business. RetailOps fully automates Dropship and Just-in-Time orders so you can sell more with less risk.
Cut Costly Double Entries
You know the expense and wasted time caused by manual, error-prone double and triple data entries. RetailOps allows you to automate updates to all channels and keep track of your physical inventory. It's the end of bad data.
Why Inventory Management Software is Crucial
What, where, when and who – just some of the questions that need to be asked to ensure your inventory is accurately represented. Our Inventory Management tool allows you to answer these queries instantly, leading to more automation, more accountability and more profit.
Full Inventory Accountability
Easily track inventory costs, locations and quantities to produce a full audit trail, holding the employees who come into contact with inventory accountable for maintaining inventory accuracy.
Sustainable Revenue Growth
When your inventory is reliable, you keep your customers happy, leading to repeat sales, referrals, and sustainable revenue growth. Our Inventory Management tool accurately represents your inventory levels, helping reduce order cancellations due to products being oversold, while encouraging more orders.
Be An Expert Amazon Seller
Download our FREE eBook that will teach you everything you need to know to be an experienced and informed Amazon seller
download free ebook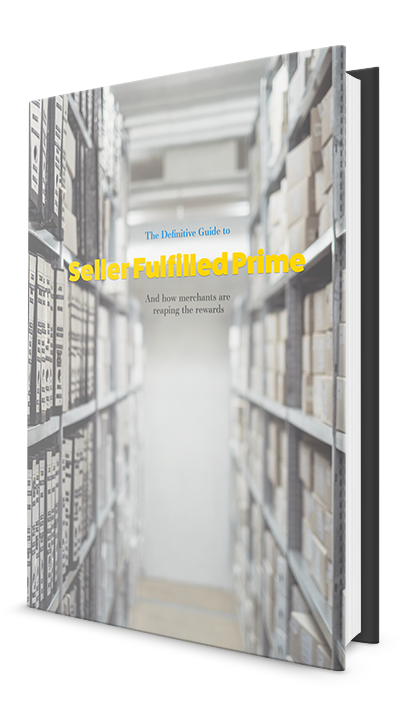 Warehouse Process Automation
Save time and energy, by systematically automating the repetitive processes that occur in the warehouse. Software-driven inventory updates, receiving, and product data collection empowers retailers to reduce unnecessary staffing costs associated with archaic manual processes.
Internal theft is a growing problem which really stings. Reduce or eliminate the risk with granular tracking of each unit of inventory. Quickly know when an item was received, when it was last moved and to where, which employee last handled it, and more.
Major retailers using our Inventory Management tool




Real Customers. Real Success.
Watch how WildFang implemented RetailOps to acheive real growth and value compared to their old operational process.